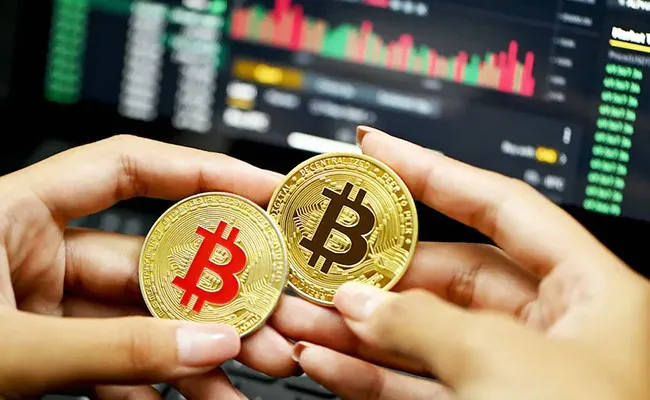 Regulatory authorities across the world are scrambling to make regulations clearer and more defined for the growing crypto industry. Some jurisdictions have outright bans on crypto assets, while others have been staunch advocates. Nevertheless, many market participants are desperately seeking more defined rules and certainty. Luckily, the United States is one of those jurisdictions. A recent survey of adults showed that a third of them would use cryptocurrency services, and a further third would use the advice of a financial adviser. While the overall interest of crypto-assets is growing, younger and less educated audiences are less interested in such services.
The new laws in Italy and the European Union will further regulate these services. Companies providing services to virtual assets will need to register with the Financial Services Authority and adhere to the FSA's AML/CTF requirements. Italy, for example, is preparing to introduce new AML rules for crypto firms by February 2022. These regulations are consistent with EU AMLD5 guidelines and the Financial Action Task Force. They require virtual asset service providers to register in a special cryptocurrency firms' roster.
Although the CFTC and SEC are unlikely to directly oversee cryptocurrency exchanges and trading platforms, they will play an integral role in the regulatory framework. In particular, they will oversee market structure and potential manipulation. Some prominent members of Congress have also voiced concerns about investor protection. These agencies will continue to focus on investor protection and overall policing and enforcement of these services. Meanwhile, the CFPB will also give input on the use of stablecoins, which trigger federal consumer financial protection laws.
While a large majority of virtual currency activity is licit, there is a small subset that is not. One such example is the use of virtual currency exchanges for ransomware payments. While the United States and other governments have expressed concern over the use of crypto, Hong Kong is seeking to close the loopholes in its regulations. The Hong Kong Monetary Authority recently released two papers relating to crypto-related exchange-traded funds. Moreover, Hong Kong's AML/CFT laws apply to every business and individual in the city.
Traditional financial institutions will likely face a long road to offering cryptocurrency services. They must learn more about the volatility of these assets, assess their potential impact on the financial system, and educate all interested parties about their benefits and risks. The cryptocurrency industry is a rapidly growing industry that is growing. The future of financial services is bright. Whether they offer services to meet the needs of the diverse communities that use cryptocurrency will be a critical element in ensuring their success.
Estonia has been an early leader in the crypto industry. As of today, the country hosts over 1,300 crypto exchanges. However, the Estonian Ministry of Finance has proposed new regulations for virtual currency service providers in January 2021. These regulations require the establishment of an Estonian headquarters for these companies, including trading platforms and wallets. And although these regulations are not yet final, they are crucial in ensuring that the industry has a healthy future. So, the EU will be more prepared than ever to regulate it.